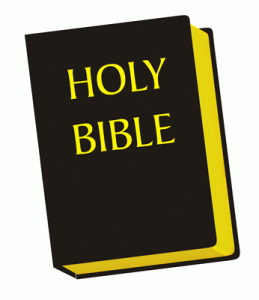 We have a deep commitment to Biblical Christianity; we are evangelical in our outreach and fundamental in our doctrine. The entire Bible is our only guide; therefore we have no formulated creed. We believe the Bible to be God's Word and verbally inspired, therefore worthy of being our infallible guide in all things. It alone reveals the source of sin and the solution for this problem which affects all mankind. The Gospel we preach is beautifully condensed in 1 Corinthians 15:3,4 – "Christ died for our sins according to the Scriptures; and that He was buried and that He rose again the third day according to the Scriptures."
In Matthew 28:19,20 our Lord Jesus Christ gave to the Church a threefold commission – to evangelize, to baptize those who are saved, and then to teach these new believers to observe all things that were commanded by the Lord. This we seek to obey.
In Acts 2:40,41 seven principles are outlined which characterize the early New Testament Church since its commencement. Being Bible centered we seek to follow these principles in our fellowship.
For more detail of what we believe, view the following pages: